Model SYNTECH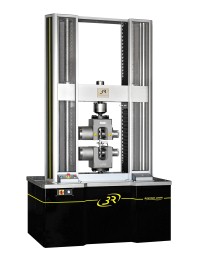 Syntech model - 100 to 3000 kN


Model SYNTECH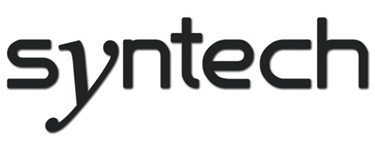 The Flagship of our range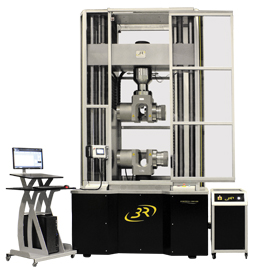 Designed for test on high strength and stiff materials, structures, composites and special alloys.
That model is the heart of our range. It concentrates all the know-how of 3R. The main targets are performance and accuracy.
The RIGI-DRIVE technology joined to a very stiff frame, sturdy and high tech parts give an upscale testing machine.
The exceptional stiffness of the frame and the quality of the connections in the loading chain limits sharply the stored energy. Then at the breaking point the release of energy is the lowest for composites or steels with high modulus.
The good stiffness of both frame and transmission joined to a brushless motor and a high resolution coder provide a high precision measurement on large stroke.
Advantages:
Stiffness: Means accuracy, stability, sturdiness and long life
Quality: the know-how of a designer / manufacturer
Power: Constant couple motor allowing fast speed variations
Strength: Stand made of steel, column housing made of aluminium and polycarbonate, working surface made of stainless steel
Serenity: No service
Large range of standard or specific tooling
Characteristics :
Drivenby the PC software QuantX
Test speed: 0.001 to 800 mm/min up to max load, depending on the model
Stroke: 1000, 1400 mm, 1800 mm other on request
2 or 4 solid steel guiding columns
Horizontal daylight: 650 to 850 mm, depending on the model
Crossbeam position, resolution: 0,1 µm
Control type: load, speed, strength, deformation, etc.
Upscale axial stiffness
Rigid transmission system. No chain, no belt
Excellent quality price ratio
Tensile tests on steel, tensile tests on polymer and elastomer, Shearing and flexural test on wood, peeling, glue, adhesive , multi material compressive tests, Young modulus, extension, extensometers "clip-on", strain measurement, etc.