Company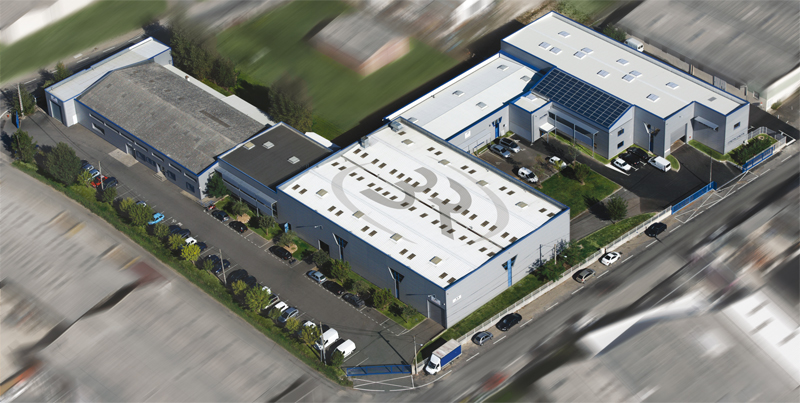 Founded in 1987, 3R company is a 100 % French manufacturer of laboratory testing machines.
For the last 20 years, 3R has been the French market leader of testing machines in the civil engineering area, with more than 4000 automatic machines installed in some of the most prestigious laboratories in France.
Over the last few years, 3R has used its knowledge and experience in the areas of automatic load drive and control to produce a complete range of Universal Testing Machines (UTM). These UTMs currently equip several prominent laboratories in the areas of metallurgy, aeronautics, automobile, textile industry or even university education.
Since 2011, taking advantage of its technical expertise in the field of testing machines, 3R has entered the didactic equipment market, and has developed a very innovative didactic bench for Material Resistance, as well as an earthquake simulator. These 2 machines are, we hope, the first of a long series of ingenious material, and imprinted with our general philosophy: performance, ergonomic and long-lasting machines.
Strengthened by an internal design office with 4 mechanical engineers, one electronics engineer, 2 computer engineers and 2 automation technicians, our company designs the testing machines we produce, in their entirety.
The production workshops occupy a surface of 2500 m2, and are equipped with 5 overhead cranes (from 6 to 12 tons). Our specialized technicians produce the hydraulic groups which equip our machines, they perform mechanical welding, manufacturing, painting and final assembly. As a final step, the machines are adjusted and calibrated by our experts.
After-sales service for our machines is assured by a team of 20 technicians. They install the new machines as well as maintain the existing ones.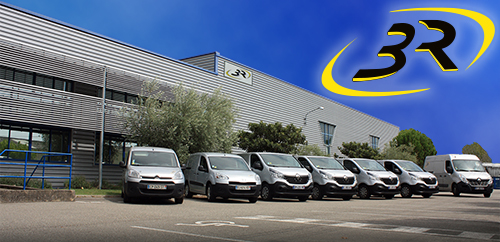 Since June 2012, 3R has earned the OFG label (France Origine Guarantee), delivered by Bureau Veritas.